Description
VolticPistol is a 2D medieval-cyberpunk platformer where you shoot or slice your way through your enemies. Every time you face death, your clone will reappear with a different set of stats, along with a different set of enemies to face. Each level will never be played the same way twice! The player will need to adapt to different stats and enemies to emerge at the top of the castle for victory!
Features
8 Unique Characters and Abilities
Explore the futuristic kingdom with over 21 levels
Dynamic Soundtrack that changes based on intense situations
Features New Game +
Discover Secret Areas and Increase Stats
Ultrawide Support
Available in 8 different languages.
Logo & Icon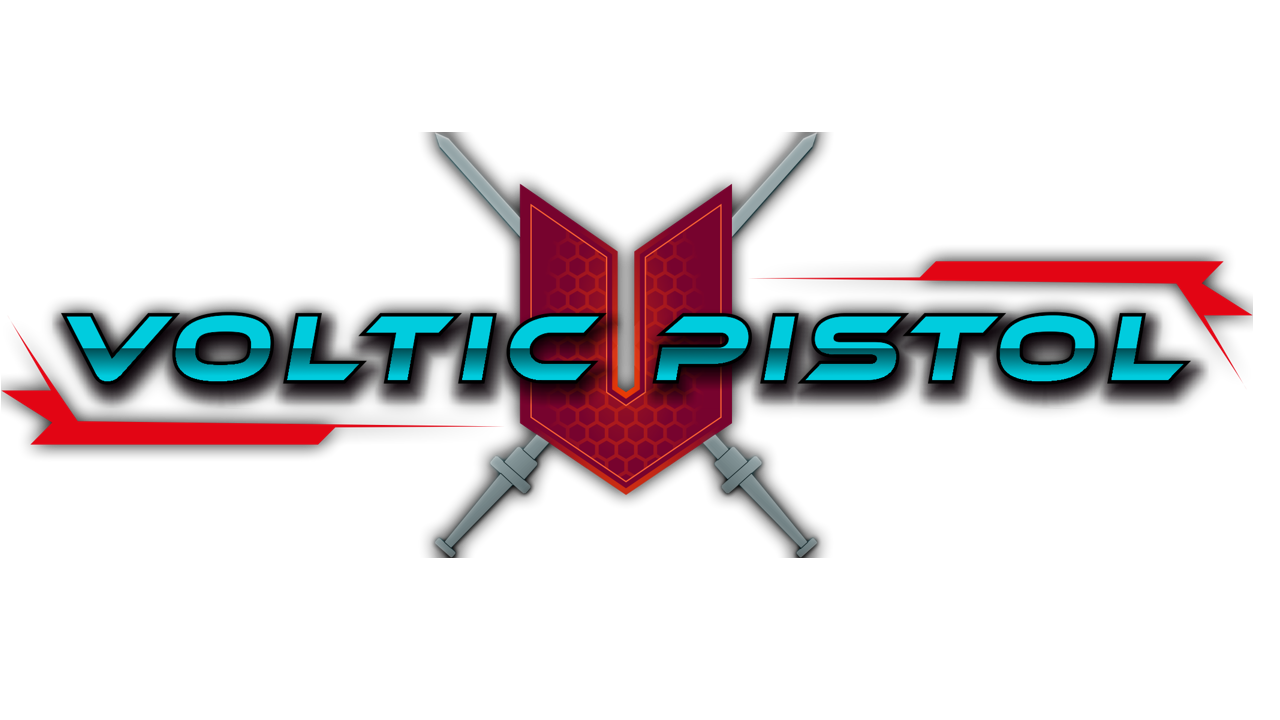 Selected Articles
Do you like fast paced platform shooters, with an emphasis on skill and replayability, with multiple characters and playstyles? If yes, check out VolticPistol! All in all, even though the graphics might deter some people from getting it, VolticPistol is an interesting game that fans of fast paced action games should really check out!

Indie Game Picks, https://indiegamepicks.wordpress.com/2020/04/15/volticpistol/
Additional Links
VolticPistol Original Soundtrack (OST)

Original Soundtrack also available on the Steam Store! store.steampowered.com.
About Sunset Arctic Games
Welcome to Sunset Arctic Games. An indie game studio looking to make world class games!

More information

More information on Sunset Arctic Games, our logo & relevant media are available here.
VolticPistol Credits
Dakota DeMaegd

Game Developer

Dmitry Voloshyn, Chirp Chirp Sounds

Game Composer
Contact
Inquiries

Twitter